Back from Broken
Colorado Public Radio
5 Followers
Back From Broken is an interview series about what it takes to recover from the biggest challenge of your life -- and what others can learn from your adversity. Colorado Public Radio's Vic Vela, an award-winning journalist who's also a recovering drug addict, hosts the podcast. Vic talks with guests about challenges like substance abuse, mental illness, gambling addiction and post-traumatic stress disorder. Each story describes the highest highs, the darkest moments and what it takes to make a comeback. It's a raw, empathetic show that's ultimately about hope -- and how recovery is possible.
Recent Posts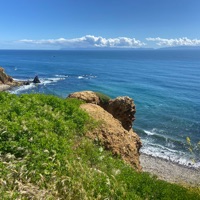 "This Colorado Public Radio series is pretty powerful- stories about redemption. In this episode, the host shares his own personal story. When he talks about his dog😢"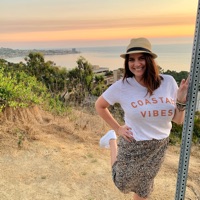 "Wow @katieo great story and he is a great singer! That's awesome he started the "find a buddy" foundation. Especially for the music industry 🎤🎼"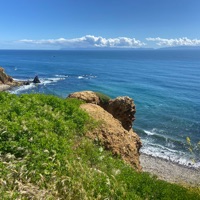 "What a powerful story. Excited to what other stories come out of this podcast."