The Digressor
Trevor Michael
3 Followers
I tend to ramble while talking, often digressing multiple times before (maybe) getting back to my original point. In this podcast, I will discuss random things that interest me or are on my mind.
Recent Posts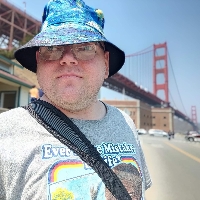 This is the 50th episode of my podcast, and the final episode of Season Three. I am now officially taking a hiatus while I revamp the show. I'm thinking Season Four will start in April or May.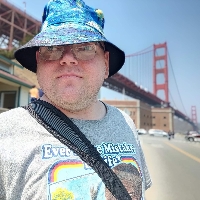 My website is currently down until further notice (WordPress subscription expired).