Radiolab
WNYC Studios
231 Followers
Another public radio program that is also available for free as a podcast, *Radiolab* has been running since 2002. It focuses on topics in the philosophy and science realms but in an accessible and light-hearted way perfect for the podcast format. If you think you're not into science, podcast hosts Jad Abumrad and Robert Krulwich may just be able to convince you otherwise. Each hour-long episode is innovative, stylized, and engaging, full of music and sound effects to hold the interest of even the most attention-challenged listeners.
Recent Posts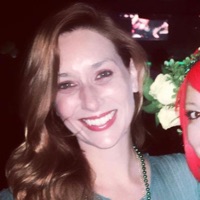 Great introduction to Facebook's new 'Supreme Court,' a multi-national collection of humans tasked with defining and refining the guiding principles of Facebook's content policy.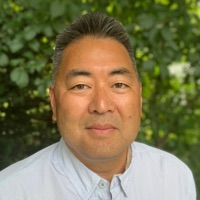 Came here to comment and happy to see people have found it. Fantastic episode. I will now recommend another related ep.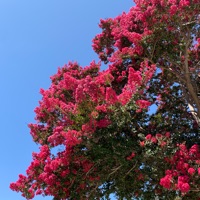 This led to some really good conversation for Bryce dev and I about what media's role should be in the world today and the type of power it has for positive but also for harmful. Really appreciated the line about journalists sticking with a story from the beginning to the end before writing on it, with our click bait culture I feel like that could be helpful in some ways!