Knock Once For Yes
Knock Once For Yes
21 Followers
A Paranormal podcast containing stories of the weird, spooky, Supernatural and Paranormal. We share ghost stories from listeners as well as our own experiences and discuss famous haunted and paranormal locations as well as some lesser known myths, legends and spooky tales!
Recent Posts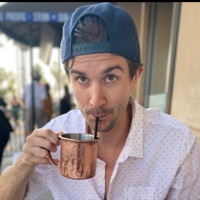 Awww thank you Lil & Fitz for the amazing Repod shoutout! That made my day 🥰 Take a listen at the timestamp and then stick around by listening to the full episode — they are fantastic at what they do 🎧🎙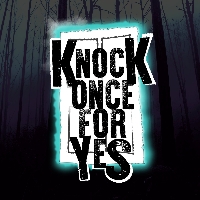 It's the Knock Once For Yes Christmas special! Let us know how you did on the super cheesy KOFY Christmas quiz.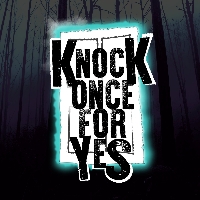 It's spooky season and it's KOFY's 5th Birthday. It's Hallowbirthdayween 5! – The return of the revenge of the spooky stories striking back! We have Halloween themed stories on the paranormal radar, listeners stories from Pete, Julie & Sam, and we find poltergeists, body snatchers, deadly clowns and an ancient Egyptian Mummy's curse in Great Yarmouth