Freakonomics Radio
Freakonomics Radio + Stitcher
293 Followers
A spin-off of the hit 2005 non-fiction book Freakonomics by Stephen Dubner and Stephen Levitt, this podcast covers socio-economic issues, but it's way more interesting than it sounds, touching on topics that do and do not have an obvious connection to the economy. The podcast takes a deep dive into "the hidden side" of things like drugs, languages, income inequality, and what it's like to be a CEO. Each episode features interviews with experts that make you feel like you've gotten lucky enough to be invited to listen in on a very interesting and very intelligent dinner party.
Recent Posts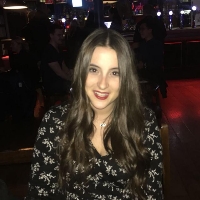 Such a refreshing episode 🙌 what sorts of "tacky" things do you enjoy just because they make your life better? I'll start: reality TV ❤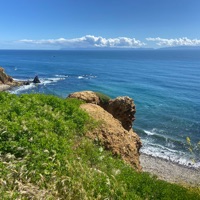 Enjoyed this one
Great episode. Got me back into this podcast.