The Jordan Harbinger Show
Jordan Harbinger
22 Followers
(Apple's Best of 2018) In-depth conversations with people at the top of their game. Jordan Harbinger unpacks guests' wisdom into practical nuggets you can use to impact your work, life, and relationships. Learn from leaders (Ray Dalio, Simon Sinek, Mark Cuban), entertainers (Moby, Tip "T.I." Harris, Dennis Quaid), scientists (Neil deGrasse Tyson, Bill Nye), athletes (Kobe Bryant, Dennis Rodman, Tony Hawk) and an eclectic array of fascinating minds, from art forgers and arms traffickers to spies and psychologists.
Recent Posts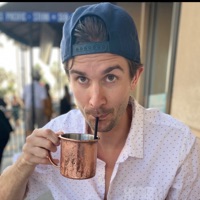 I saw this recommendation on your Instagram feed podgeek.sadiemae. I thought it was great. I'm pretty indifferent on Anderson Cooper but this interview made me like him more.
starting this episode now, guessing it's going to be good because I've never heard a bad Adam Grant interview. I'm always motivated / inspired by Adam.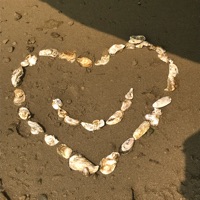 This is an eye-opening and inspiring interview with Yuriy Matsarsky, Ukrainian journalist, turned soldier (and podcaster - Fighting For Ukraine). Kind of a long listen, but worth it IMO. I sure hope Yuriy and his brave comrades stay safe in their fight for Ukraine's freedom. 🙏🥺