America Dissected: Coronavirus
Crooked Media
9 Followers
The coronavirus is now a global pandemic. How did we get here? What went wrong? What do we do about it now? In season 2, Dr. Abdul El-Sayed, a physician and former city health commissioner, will keep you updated on what you need to know about COVID-19, what led us to this crisis in the first place, and what policies can lead us out. New episodes of America Dissected: Coronavirus every Tuesday & Friday.
Best America Dissected: Coronavirus Episodes
Recent Posts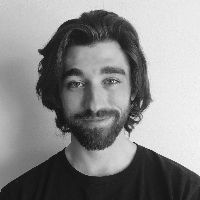 "Great explanation of herd immunity and why we need as many people who can get vaccinated to do so, in order to save the lives of those who can't get vaccinated."