Music City 911
Music City 911
20 Followers
Real 911 Calls Real 911 Dispatchers
Recent Posts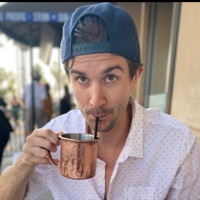 I never thought I'd say "funny" and "911 call" in the same sentence but these are some of the funniest 911 calls I've ever heard 😂 Brandon Hall what's been some of your weirdest/dumbest 911 calls you've received?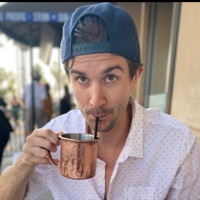 This has two wild 911 calls. One is still an open, unsolved murder investigation.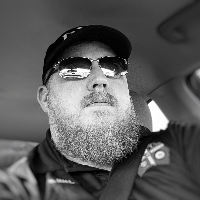 This episode was pretty insane on both ends! No good reason any of this happened.