The Minds of Madness - True Crime Stories
The Minds of Madness | Wondery
20 Followers
Ordinary people who do unthinkable things...The Minds of Madness is a True Crime Podcast that examines the most disturbing criminal minds and the impact violent crimes have on survivors of homicide.
Recent Posts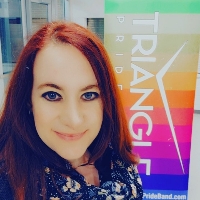 Tyler regales us with a tale of a Texas love triangle gone very wrong & the woman who paid for it all in the end.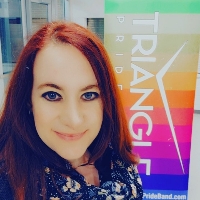 A young pregnant woman goes missing just 2 weeks before she's due to give birth. Who would have possibly wanted her dead?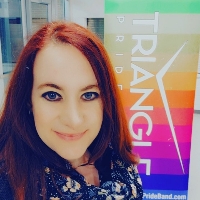 A journalist is murdered by a "mad scientist."