Serial
Serial Productions
187 Followers
This true crime podcast is for the fully-fledged Stephen King lover. It's perfect for people who have a penchant for crime, suspense, and thriller stories. This podcast show offers the very best of non-fiction drama. Sarah Koenig is no less of a natural storyteller and a skilled investigator. With her personality, it's almost like being in these thrillers. It's nearly impossible to ask for a better host.
Recent Posts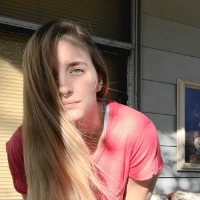 Very intriguing first episode of a new series from Serial!! Yay! Voting fraud, super pacs, secret meetings in the south. Can't wait to see where this goes!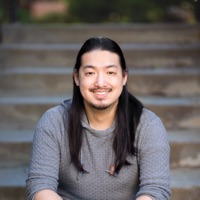 Thank you to Travis Osterhaus and for recommending this podcast to me, because this was amazing. I love Sarah Koenig's narration - it's witty and her comments have a bite to them. This episode sets up this season's case and, while this may only be the first episode, I feel like I'm looking down into a deep rabbit hole with a great story enticing me in. I'm excited to see how crazy this gets.