Snap Judgment
Snap Judgment and PRX
18 Followers
Snap Judgment (Storytelling, with a BEAT) mixes real stories with killer beats to produce cinematic, dramatic, kick-ass radio. Snap's raw, musical brand of storytelling dares listeners to see the world through the eyes of another.
Recent Posts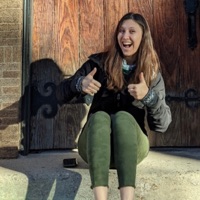 You gotta listen to this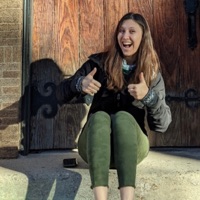 I heard this episode years ago, totally forgot it was a Snap Judgment episode. Have you watched Faces of Death? I did as a goth/emo teenager, it's fucked up.