Revisionist History
Pushkin Industries
147 Followers
'The past deserves a second chance' are famous words from Malcolm Gladwell, podcast host, and owner of Revolutionist History. Here's what he does on his podcast show. He re-examines a past historical event that he feels is to date misunderstood or misconstrued. Perhaps re-assessing the past can do more than enhance our perception and understanding of it. He believes it can improve our present existence. Find out the other side of the coin with Malcolm Gladwell.
Recent Posts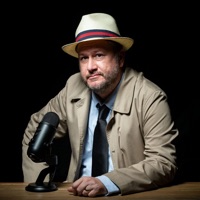 My favorite episode of my favorite podcast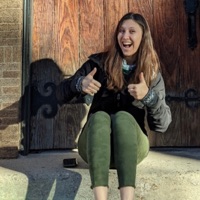 This is a fun listen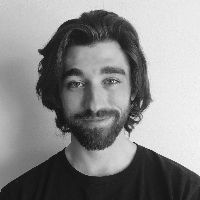 Wow I'm so happy I never wanted to become a lawyer.