The Hidden Djinn
iHeartRadio and Grim & Mild
3 Followers
Around the world, and throughout history, billions of people have believed in an entire race of creatures known as the djinn. Ancient, powerful, and hidden from the human eye, djinn lore spans continents and centuries. Join host Rabia Chaudry every week as she takes you into the world you never even knew existed, the world of the Hidden Djinn.
Recent Posts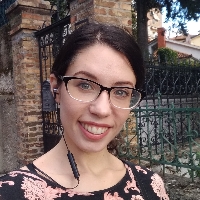 "Thanks for recommending this podcast, @chrisng . I've been enjoying the tales of the Djinns and how they connect to supernatural phenomena from other cultures. This episode connected Djinn and fairies, in particular. Despite not believing in the supernatural at all, I love that the podcast approached Djinn as though they obviously exist without any attempt to convince. "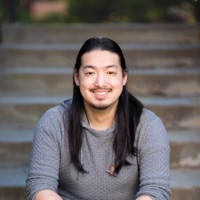 "This is a brand new podcast produced by Aaron Mehnke's team and narrated by Rabia Chaudry from the true-crimes podcast, Undisclosed. If you don't know any of those names, all of that translates to one thing - QUALITY. Mehnke is a master at making great podcasts and Chaudry has a sharp and witty voice. This first episode is a wonderful introduction to the world of Djinn, and it is a crazy world."