Where Should We Begin? with Esther Perel
Esther Perel Global Media & Gimlet
62 Followers
Host, Esther Perel, has an intense desire to save every relationship that she can. So, when struggling couples come to her door, she makes sure to help. The couple in question talks, she listens and digs until she arrives at the root of the problem. Esther Perel tackles typical relationship issues and offers workable solutions for couples who need them.
Recent Posts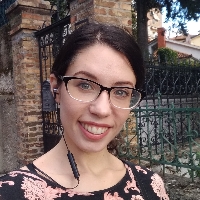 Thank you for another great recc, Shelby Hale! Esther Perel is so wonderful to listen to - she asks excellent questions and gets to the heart of the matter beautifully. This truly sounds like a difficult situation for the caller and I hope they can get through it!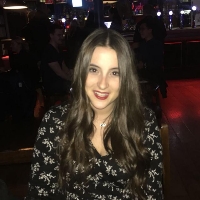 I stumbled upon this today and it is one of the best love/relationship style podcasts that I've listened to in a while. Esther hosts a couples therapy session with real people - definitely beneficial for building emotional literacy and awareness of how your words affect your partner.