Something Rhymes with Purple
Somethin' Else
1 Followers
Susie Dent and Gyles Brandreth invite you to enhance your vocabulary, uncover the hidden origins of language and share their love of words in this award-winning podcast.​ ​ We love answering your wordy related questions on the show, so please send them to purple@somethinelse.com​ ​ You can buy our branded mugs, tote bags and T-shirts here: https://bit.ly/37huhqs​ ​ A Somethin' Else production with Sony Music Entertainment.
Best Something Rhymes with Purple Episodes
Recent Posts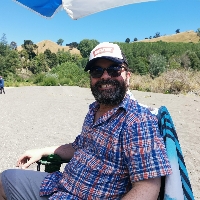 "Frobley-Mobley" my favourite new word.