This American Life
This American Life
335 Followers
This American Life, hosted by the iconic Ira Glass, has been produced and aired on public radio since 1995. A journalistic non-fiction show showcasing fascinating stories about everything from coincidences to car dealerships to summer camp, the show manages to find a way to make pretty much any topic engaging. That's probably why it's won both a Peabody and a Pulitzer award. Each episode is about an hour long and available as a free podcast in addition to airing on the radio.
Best This American Life Episodes
Recent Posts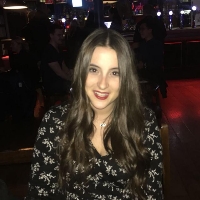 Absolutely beautiful episode about humans, habits, and the brutal reality of life during covid. Cannot recommend enough ❤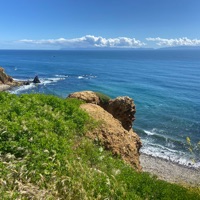 Fantastic episode. From a dishwasher's plight to a bittersweet love story, this was wonderful.