This American Life
This American Life
346 Followers
This American Life, hosted by the iconic Ira Glass, has been produced and aired on public radio since 1995. A journalistic non-fiction show showcasing fascinating stories about everything from coincidences to car dealerships to summer camp, the show manages to find a way to make pretty much any topic engaging. That's probably why it's won both a Peabody and a Pulitzer award. Each episode is about an hour long and available as a free podcast in addition to airing on the radio.
Recent Posts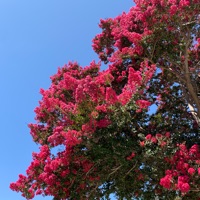 The first story is a phone conversation about a family with Canadian citizenship trying to get out of Kabul, tough to listen to but worth it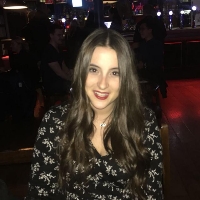 A school carpenter building coffins. A waitress being asked to remove her mask to see how much tip she deserves. Vanishing managers and thankless months on the job. Everyone needs to hear these stories of what our essential workers have been through over the past 18 months.