This American Life
This American Life
326 Followers
This American Life, hosted by the iconic Ira Glass, has been produced and aired on public radio since 1995. A journalistic non-fiction show showcasing fascinating stories about everything from coincidences to car dealerships to summer camp, the show manages to find a way to make pretty much any topic engaging. That's probably why it's won both a Peabody and a Pulitzer award. Each episode is about an hour long and available as a free podcast in addition to airing on the radio.
Best This American Life Episodes
Recent Posts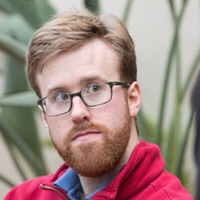 Gotta love a (relatively speaking) "no bummers" episode of This American Life. This rerun has three very strong and provocative stories, anchored by an audio version of TAL's story about Improv Everywhere, which I remember seeing on the short-lived Showtime TV show.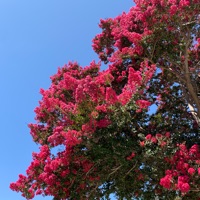 A fun episode, the second story hit a bit close to home 😂 high schoolers in their home ec class have to take care of a robot baby for two nights, as I have a 5 week old it gave me a good laugh.