This is Love
Criminal
25 Followers
From the makers of the award-winning podcast Criminal, This is Love investigates life's most persistent mystery. Stories of sacrifice, obsession, and the ways in which we bet everything on each other.
Recent Posts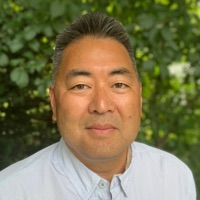 "An exclusive club you probably don't want to be in. Or do you?"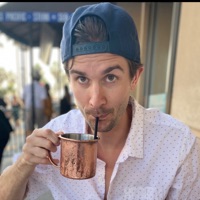 "Never thought a story about two wolves in Yellowstone would make me tear up 😭"