The Sporkful
Dan Pashman and Stitcher
14 Followers
We obsess about food to learn more about people. The Sporkful isn't for foodies, it's for eaters. Hosted by Dan Pashman, who's also the inventor of the new pasta shape cascatelli. James Beard and Webby Award winner for Best Food Podcast. A Stitcher Production.
Recent Posts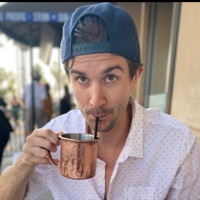 Cooking pasta. Should you add salt to the water? Learn the answer by playing the clip 🍝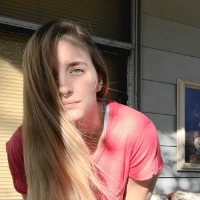 This was hilarious and gross and definitely changed my opinions on actors eating in movies! Haha Also the whole premise of recommending movies as a form of therapy is awesome!! I loveeee some.good recommendations!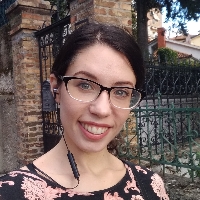 I haven't really connected with the Sporkful but I do really connect with Kenji. He's so intelligent and clever, but also very down to earth. I wish there was a bit more food/cooking content here, but it's still a really fun interview. I laughed out loud multiple times. It's a must listen for anyone who's ever added Kenji's name to the Google search bar when looking for a recipe.