Female Criminals
Parcast Network
18 Followers
The true crime podcast where women aren't just the victims. Every week, we examine the psychology, motivations, and atrocities of female felons. New episodes come out every Wednesday. Female Criminals is a Spotify Original from Parcast.
Recent Posts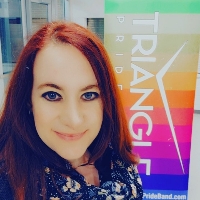 Why did it take 17 years solve the murder of Mike Williams & what role did his wife play in the murder?
All of Betty Neumar's husbands pre-deceased her. Police finally catch onto her after the fifth death.
French con artist Patricia Dagorn drugs her lovers, then talks her way into their bank accounts & wills before killing them!