Passenger List
Passenger List and Radiotopia
33 Followers
Atlantic Flight 702 has disappeared mid-flight between London and New York with 256 passengers on board. Kaitlin Le (Kelly Marie Tran), a college student whose twin brother vanished with the flight, is determined to uncover the truth. Passenger List is a mystery thriller podcast from PRX's Radiotopia.
Recent Posts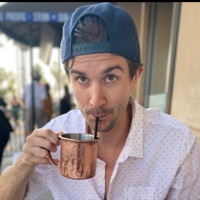 Season 2 trailer! 🍿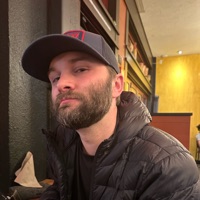 Season finale! Such a cliff hanger! Need more...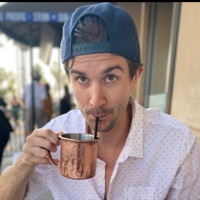 So far so good with this mystery thriller about a plane that disappeared mid-flight. Reminds me a little bit of Limetown.