The Secret Room | True Stories
Ben Hamm
21 Followers
What's the one secret you've never told anybody? Welcome to The Secret Room, a podcast about the true stories no one ever tells. Hosted by Ben Hamm.
Recent Posts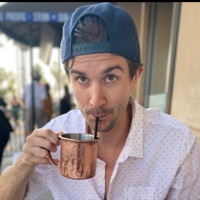 Long episode but quite the story! A mix of emotions throughout this one.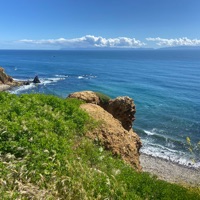 Crazy story. In short, a family keeps a secret about the youngest child who only uncovers it at age 35. What is it you ask? You'll have to take a listen...🎧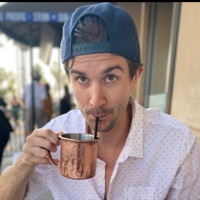 Fun, whimsical story of a librarian's possibly haunted goat head ash tray. Ben Hamm the host does a great job of being continually curious in her tale.