The School of Greatness
Lewis Howes
33 Followers
Lewis Howes is a New York Times best-selling author, 2x All-American athlete, keynote speaker, and entrepreneur. The School of Greatness shares inspiring interviews from the most successful people on the planet—world-renowned leaders in business, entertainment, sports, science, health, and literature—to inspire YOU to unlock your inner greatness and live your best life.
Recent Posts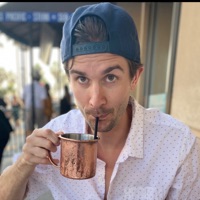 "The mind is super complex. Neuroscientist Andrew Huberman breakdowns the different states and cycles your brain goes through. At the timestamp he discusses the phases and how to activate them: 1️⃣ Adrenaline is about the effort. 2️⃣ Dopamine is the reward, but more importantly the pursuit of that reward. 3️⃣ Serotonin is also a reward, but comes from a relaxed state that resets the whole system."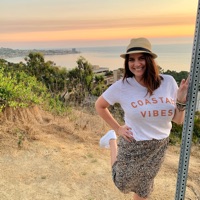 "A Monday motivation conversation with the best Jay Jay 😉 he talks about facing fear, positive habits and the need for validation from others which was my fav part. Lots of awesome bits that may speak to you. 😎"