Casefile True Crime
Casefile Presents
101 Followers
Fact is scarier than fiction. Subscribe to Casefile Premium to receive ad-free episodes released one week early, along with access to bonus Q&A's, our exclusive show 'Behind the Files', and more.
Recent Posts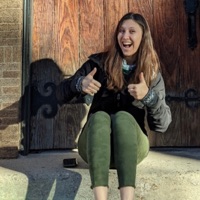 Exactly why women are terrified to reject men. We have to say no with a smile and be polite in fear of our lives. It's fucked up.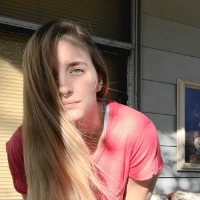 Ok so a wanted adult man from FRANCE posed as a missing American child and was given a passport and shipped backed to the USA to be reunited with his "family". If that's not weird enough, the family accepted him as their child?! They're like "he looks different but it's him" (!!!) Later we discover the real reason they let him live with them. Lots of twists in this one!