Podnews podcasting news
Podnews LLC
9 Followers
Daily news about the global podcasting and on-demand audio industry. Curated by James Cridland editor@podnews.net - visit https://podnews.net to get our free newsletter for all the links and more. [Listen Notes/mp3]
Recent Posts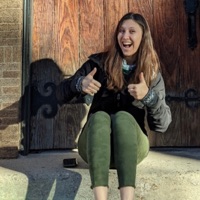 Legit lol'd so hard a few times, there's some great bangers in here if you can catch them through his fast talking dry tone. So great!!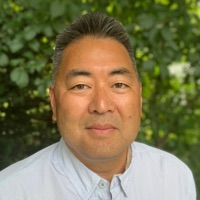 If you haven't, listen to the WSJ series. If you didn't hate FB and IG before, you will. The Facebook Files, Part 2: 'We Make Body Image Issues Worse'
Got to hand it to Spotify, their backend for podcasters is so much quicker and easier to use than Apple's podcast portal for podcasters. Spotify sees changes in the RSS feed. Can have custom cover art. With apple I have to contact them when cover art doesn't upload.