The Happiness Lab with Dr. Laurie Santos
Pushkin Industries
99 Followers
Who would think that an elemental emotion like happiness has a scientific undertone? Yale University Professor, Dr. Laurie Santos has devoted years of study to discover the science of happiness, and he happily shares her discoveries with the world. There can be more control over our emotions, and science proves it. Check out this podcast show to see how!
Recent Posts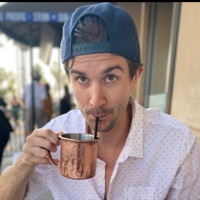 Gratitude or gripe? Dr. Laurie Santos has two new patients: PJ and Alex from Reply All. She puts them to the test by making them say something nice to each other. Fantastic episode on how daily gratitude can improve our lives.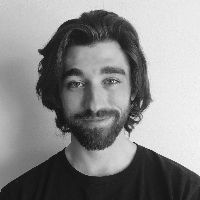 Love what this podcast is about. Give it a listen with an open mind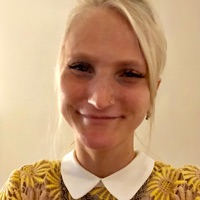 But I really loved one thing Laurie talked about, temptation bundling–killing two birds with one stone by pairing tasks you dread but must do with indulgences, like burning a candle you like while you're working on your dissertation, saving your favorite podcast or audiobook for a workout, or drinking your favorite wine while doing your invoices.