THE BRENDON SHOW
Brendon Burchard
7 Followers
Go behind the scenes with Brendon, the world's leading high performance coach and one of the Top 100 Most Followed Public Figures in the world, as he speaks to 20,000 people in arenas, coaches celebrities, helps his students, and reaches millions of people every week with his message for how we can all live, love and matter. Every week, Brendon shares what he's struggling with, working on and marching towards - and how we can all live an extraordinary life. This is an intimate and inspiring look into the life and strategies of one of the most watched, followed and quoted personal development trainers in history. Get two episodes per week when you subscribe: one is a tactical training on how to improve one area of your life, and the other is Brendon's recap of his week's adventures, service and lessons learned. Visit Brendon.com to learn about Brendon.
Recent Posts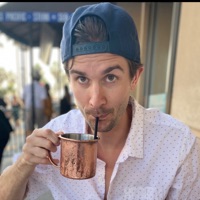 "Good stuff on how to win the morning. Brendon tells us the key is to ask yourself the right questions. The questions to ask yourself: - what is the big task you want to complete today - what are the 5 moves ahead - who can help you grow/advance further - what distractions do you want to mitigate "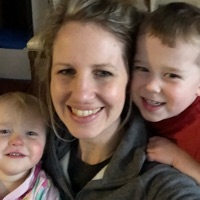 "A good little motivational kick! ☺️"