Anna Faris Is Unqualified
Unqualified Media
18 Followers
Actress Anna Faris explores relationships on her podcast show. And she does it with humor in the mix. This makes it the perfect drive-home podcast after a long day at work or whenever you listen to podcasts. On every episode, Anna Faris brings on a celebrity guest to give listeners their perspective on relationship issues. Popular stars that have graced the show include Game of Thrones' Lena Headey, singer Nick Jonas and many more.
Recent Posts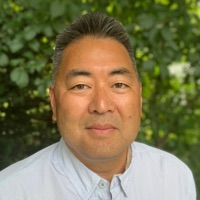 If you are a fan of Mantzoukas, this is a must listen. One of the funniest things I've heard and you would be stunned when they take the call.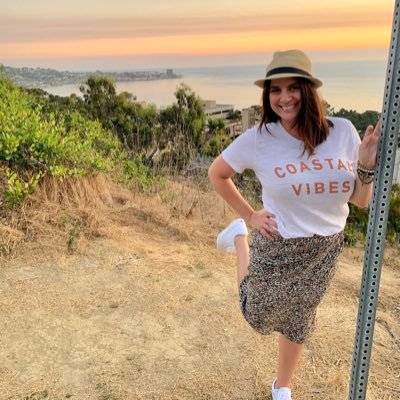 This episode is for ladies who love Elisha and Anna. Their friendship chemistry is amazing. If you want a ladies convo about women friendships and kids- check it- I like it! 😁 23:33 is when they talk about friend dealbreakers.