The Daily
The New York Times
311 Followers
If you're looking to get your news fix in the podcast format, the New York Times' The Daily podcast is a great go-to choice. Hosted by experienced political journalist Michael Barbaro, The Daily manages to fit all of the most relevant news from each day into just 20 - 25 minutes of content. It's quick, brief, and to-the-point, so you don't have to waste your time with filler stories. Perfect for listening to over your morning coffee, The Daily podcast is a great way to stay informed about current events.
Recent Posts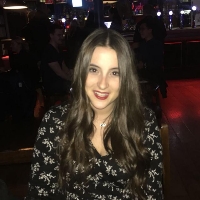 "There's so much grey area online right now when it comes to distinguishing between content marketing, PR campaigns, and fact-based journalism. It's so hard to watch local papers fade away, only to be replaced with advertorials and frankly, propaganda. I hope to see more PR agencies and news outlets pick up on this and take a stronger stance on media ethics in the digital age."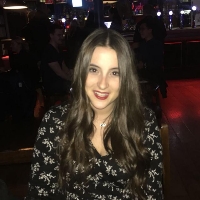 "Wonderful investigative piece about the changing attitudes of suburban women voters in Ohio. I'm not from Ohio and I'm not a mom but I found their stories and perspective so moving. "