Minor Adventures with Topher Grace
Cloud10
9 Followers
Speed dating! Song writing! Day trading! Mind reading! All mini-adventures you'll take with Topher Grace and a different celebrity guest each week. Topher and executive producer Sim Sarna tackle everything from taking a lie detector test to having a seance to learning how to beatbox…and each time their guest has absolutely no idea what's in store for them!
Best Minor Adventures with Topher Grace Episodes
Recent Posts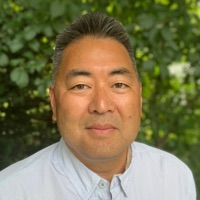 "I was never a big fan of Cummings but I loved this episode. I'd be terrified of taking a lie detector test. I've listened to a couple of other episodes but this was my favorite. "