MrBallen Podcast: Strange, Dark & Mysterious Stories
MrBallen
15 Followers
The Strange, Dark and Mysterious delivered in podcast format.
Recent Posts
I enjoy MrBallen's YouTube channel so was excited to hear about his podcast. Looking forward to listening!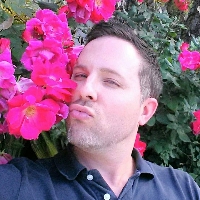 I mean insane. Thanks James Renner for the suggestion of this podcast. Not sure I'll ever look at LuLu Lemon stores the same again!