Lore
Aaron Mahnke and Grim & Mild
129 Followers
This is a podcast that's definitely not going to put you to sleep. Lore features stories capable of giving you goosebumps and some horrifying true stories. Each episode tells a tale from the past, unwinding some scary creatures and places. These episodes are reminiscent of sharing creepy stories around the campfire, with all your nightmarish fantasies coming true.
Recent Posts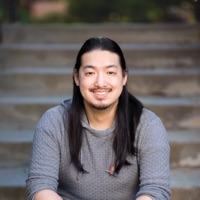 Aaron Mehnke never fails to impress me with his storytelling; he's one of the few podcasters who can leave an audience both educated and bewitched by the tales he shares in each episode. This week's episode of Lore touches on the history of magic and magicians - where it came from and how it's shaped society today. I also loved the mentions of other cultures and how they approach magic.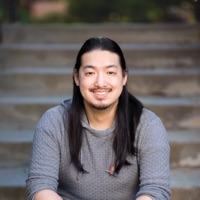 Aaron Menkhe is synonymous with quality production in my eyes. His narration shines when he's just setting up a scene for the rest of his stories to take place. Seamlessly pairing historic facts with haunting folklore is what this podcast is all about and this episode did that in equal parts from the lens of walls - how a tool meant for protection is also used as a tool for imprisoning ourselves.